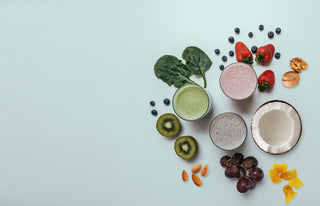 High quality plant-based superfoods
We are a UK based supplier of healthy and premium-quality ingredients, snacks and Everyday Superfoods!
Industry Standard
We are approved and certified by various bodies.
Vegan Certified
Certified by The Vegan Society, compatible with the food choices of a vegan diet.
Organic
Through its stringent controls, the Soil Association is able to guarantee the organic integrity of the products that it certifies. This ensures that all certified products are 100% organic.
Kosher
We are certified by KLBD. Our facilities are inspected every year to ensure our products remain safe for use by kosher.
Free From Animal Testing
We do not conduct or commission animal testing of any products. Our products are sourced ethically and without any human or animal suffering
HACCP Certified
We are certified by BSI for our Quality Management System to the requirements of HACCP for both manufacturing and hygiene and are inspected every year.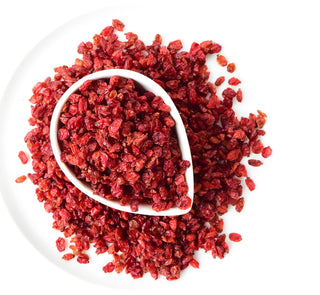 A good healthy alternative to dried cranberries is dried barberries. Considering the texture, colour and taste, dried barberries are a rather similar fruit to cranberries.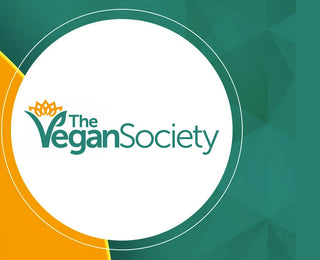 Everyday Superfood's 48th product, Organic Turmeric Powder, is the 50,000 one to be registered with the Vegan Trademark. We could not be more proud of ourselves and our products and...